If you are, it could be because you've activated or deactivated a plugin and you need to refresh your permalink structure. Just head over to this menu item: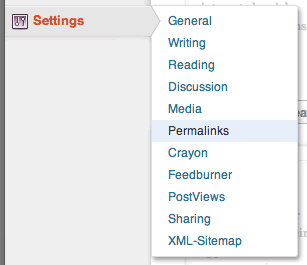 Keep whatever common settings you have and hit the "Save Changes" button. Now, hopefully, the 404s will be gone.
If this helped, maybe you could let me know below!