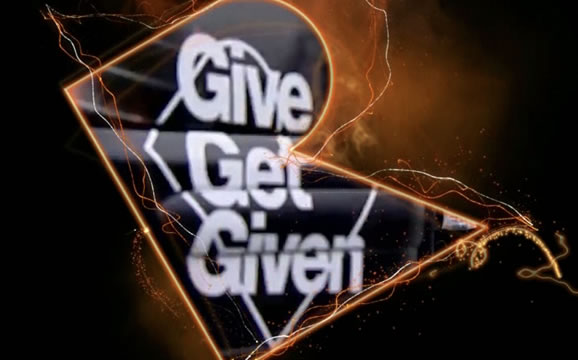 The brief
What I did
The effect
I was recently contracted to develop a user interface, or "dashboard", for over 5,000 USB flash drives to be distributed straight after the Orange RockCorps event at the Royal Albert Hall in London.
I programmed thousands of lines of object oriented class-based code which generated an immersive 3D interface for the user (see above).
This was entirely data-driven from XML so that the right video files could be loaded. The system had to be simple to configure, as it needed to be deployed within a matter of minutes after the concert ended.
On the night, the deployment of the interface was a complete success and I was highly commended by Aderra and by KLP Euro RSCG, with whom I worked on the project, Aderra saying this was by far the best dashboard for their product that they had so far seen.