Web agencies
Everyone else
If you work for a web agency of some kind you're probably up against some tight deadlines and you need to do reliable work for your clients that's going to make them happy and get you paid. You don't want any messing around.
In me you have a freelancer who is highly experienced and conscientious and can do both the design
and
the code.
I can play as much of a role in the job as you wish.
I am used to the agency environment (I've worked in dozens, from Ogilvy One at Canary Wharf to small marketing companies in English villages).
I can build you a whole site and even provide the web hosting too, or I can just make you a banner ad or code up some custom JavaScript. You need some Flash ActionScript doing, fast? I've written tens of thousands of lines of it.
You want someone who knows about browser quirks in CSS and if they don't know the answers immediately, they at least know how to find the answers immediately, without running to you? I can do that.
I'm an asset to your team. I'm native English. I'm courteous, professional and capable. Most of all, if I agree to do something, I'll do it, and I'll keep you posted all the way. Please see my skills on the right and keep in touch.
Perhaps the best bit is that by coming straight to me, you won't pay any agency fees!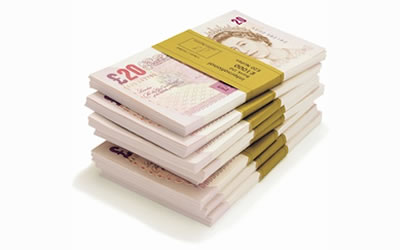 If you want your business to make money you need to be online. You need a reliable web host and it's best to have a site that is responsive (like this one) so that it can be easily viewed on any device. A lot of people are viewing the web on smartphones and tablets now, and many people prefer to do their shopping online.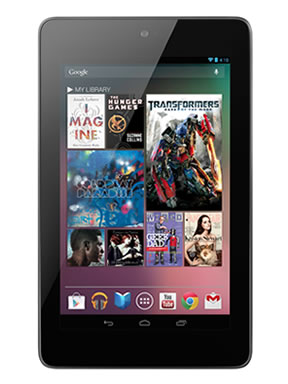 You need to be visible on it and you need to be retailing on it, if you want to do really well — right now. It would be my pleasure to make all of this happen for you!
By hiring me as an individual you're going to get a much lower price than you would through a company. I'll make you a blog site like this one and arrange for hosting (for a very low fee).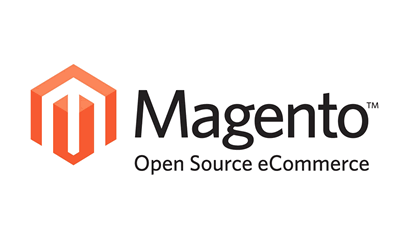 I'll make you a customised content management system. I can even build you an e-commerce store. I mean one that really looks professional and works properly, not an amateur imitation.
All of this is going to help you move forward, ahead of your competition, so you can make your mark and serve your customers reliably – and profitably.
There's not much web-wise that I can't do. Everything is contracted thoroughly, there are no risks. You can even just check with me to see if you're currently being over-charged.
Get in touch and I'll be your partner, on your side, making absolutely sure that you are maximising your potential on the web.
I am now also moving into Digital Publishing. Have you written a book? I can design you a first class cover and get it published on Amazon in both digital and physical format. Don't battle with Word, leave it to me. Just
get in touch!