Please note I would be interested to hear about your project, but I'm not likely to be available until April 2021 now.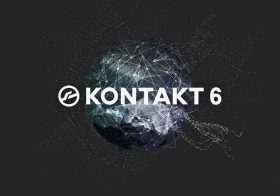 I've been programming for more than 20 years and am principally a JavaScript developer. However, due to my interest in virtual musical instruments (which also began about 20 years ago!) I have recently learned Kontakt Script Programming and would welcome the opportunity to help develop new Kontakt instruments.
The Kontakt Scripting language, though not object-oriented, has been fairly simple for me to understand, and I feel confident I could feel my way to developing almost any required functionality.
It would also be well within my ability to perform recording and audio editing, set up instrument sample mapping (groups and zones) and even carry out UI design work. (My original training was in design and I am comfortable with vector graphics applications such as Sketch.) In other words, I could probably develop a complete Kontakt sample library/instrument.
If you have a project in mind and would like to speak to me about it, please feel free to get in touch.